ever wanted a chance to visit Legco but never had the chance? Here's your chance with ODHK's first LegCo meeting and visit!
Join us at meet.35 where we're going back to basics to work with data, and start building a repository for common public data.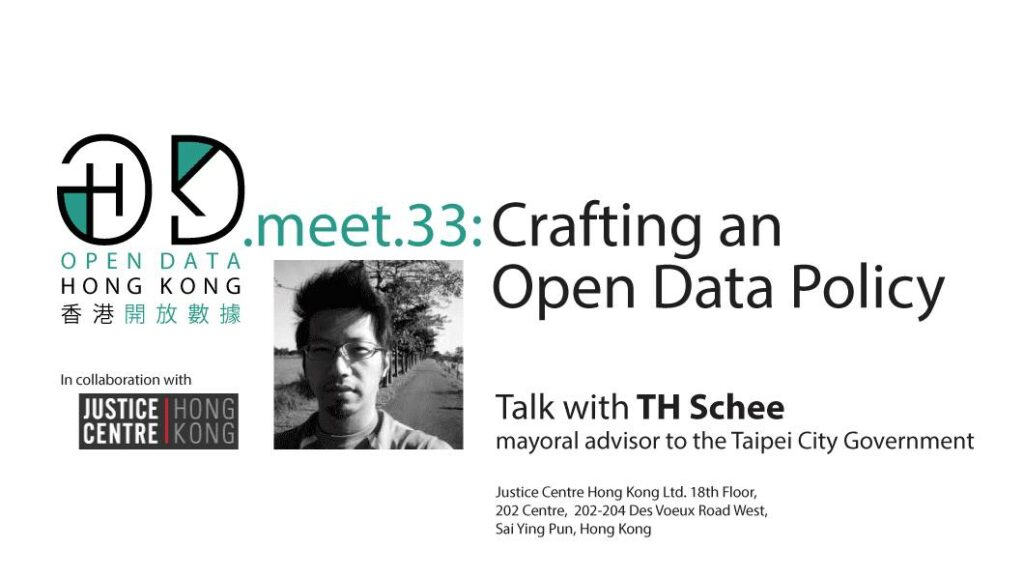 It's high time to craft an open data policy for Hong Kong. Let's learn from Taiwan, who are #1 on the Global Open Data Index, with the work of mayoral advisor to the Taipei City Government TH Schee.