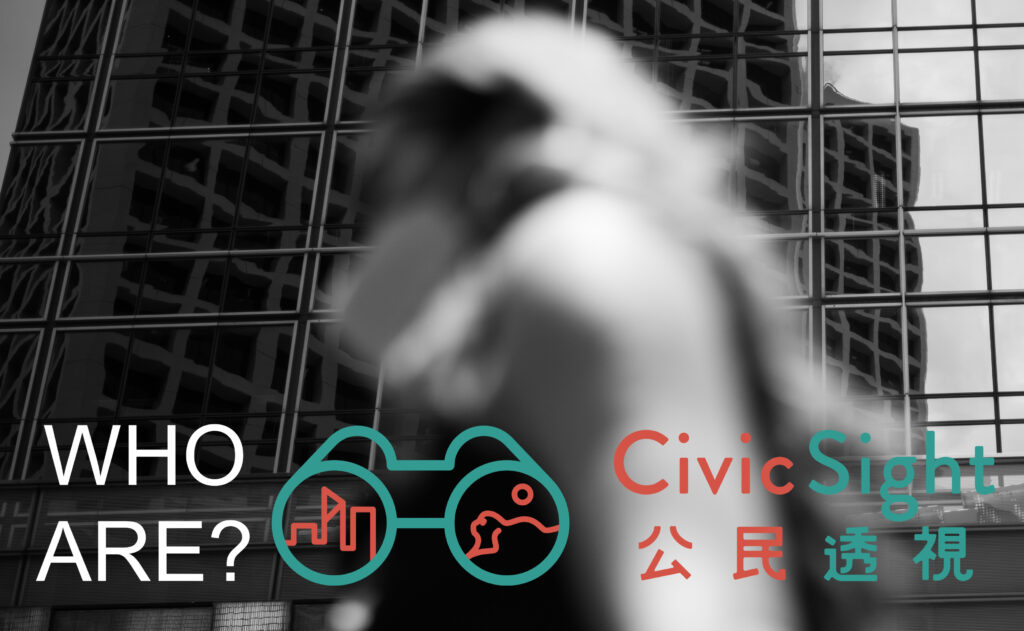 You'll hopefully have noticed we have a new name and new look, as Open Data Hong Kong (ODHK) has moved to expand its remit to tackle data driven civic engagement and become CivicSight. The new entity has a new team and governance structure supporting it, now registered as a Section 501(c)(3) nonprofit organization. We thought we'd give an introduction to our current team members and introduce our amazing Board of Directors, who bring a wealth of experience in non-profits and policy, both from a local and international perspective. The Board has already been getting involved in this policy work, the two Vice-Presidents of the Board participating in the recent "National Security Law: The way forward for civil society" workshop, and you can see the video archive here. A lot remains the same too, with continuity from some of the ODHK team and CivicSight retaining its membership of the Open Knowledge Network. To find out a bit more about the team see our About page and check out below, and please contact us if you have questions and like to know more.
The CivicSight Team
Piya Muqit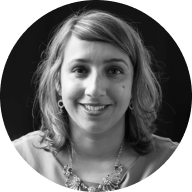 Co-Founder and Co-Director and President of the Board of CivicSight,, Piya brings evidence based policy experience to the team, working in the field of human rights since 1997 and is an access to justice specialist. She has worked in the UK, USA, France, Bangladesh and Hong Kong and was most recently the Head of UK policy for UNICEF UK and the Executive Director of Justice Centre Hong Kong. With Justice Centre Hong Kong bringing Piya to Hong Kong, she has previously worked with ODHK on data-access projects debunking reports on refugee crime and helped host meetups. She holds a Master's degree in Law from LSE and SOAS, and a Master's degree in Child Studies from King's College London and is a member of the Bar in both Scotland, having trained at the Faculty of Advocates, and in England and Wales having trained at Doughty Street and Garden Court Chambers.
Dr Scott Edmunds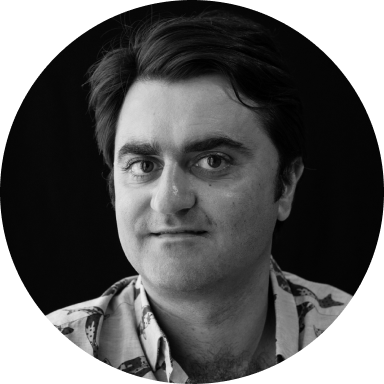 As a Co-Founder, Scott brings continuity from Open Data Hong Kong, where he was previously a Director. And also promoting improvements in open data policy and practice through writing Op-Eds and publishing peer reviewed research on open policies in Hong Kong. With a research background and PhD in Molecular Pathology, as well as experience in Open Access publishing, Scott works on reproducible research and scientific data publishing projects as the Editor-in-Chief for GigaScience. Being involved in open science, citizen science and crowdsourcing projects, and seeing first hand the benefits of releasing scientific data quicker, he is keen to promote, aid and share his expertise in this area. As a co-founder of citizen science organisations Bauhinia Genome and CitizenScience.Asia he also teaches data management and curation at The University of Hong Kong.
Dr Guy Freeman
As the other Co-Founder, Guy also brings continuity from Open Data Hong Kong and AccessInfo.hk. Guy is a data scientist with a BA degree in mathematics from the University of Oxford and MSc and PhD degrees in statistics from the University of Warwick. Following a Post-Doctoral Fellowship at the University of Hong Kong's School of Public Health working on modelling influenza prevalence and experiment design, he has been helping startups, corporations and nonprofits accelerate their data science and engineering initiatives. He is also part of the d5.ai data science collaborative.
Jade Anderson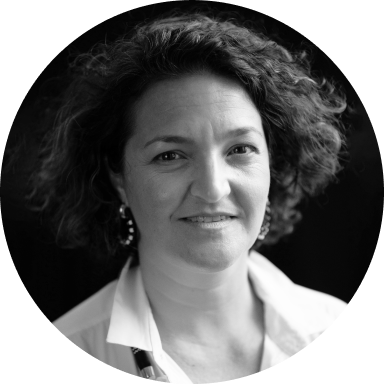 As Co-Director of CivicSight and a member of the Board, Jade brings additional evidence based policy experience to the team. Jade is currently doing field work in Hong Kong for her PhD in Anthropology at the Australian National University. She has been working in human rights-based development since 2002 for local and international NGOs in Afghanistan, Pakistan, India, South Africa and Hong Kong and with the UNHCR in Australia. She is co-author of the highly influential Coming Clean report, providing the first quantitative data on human trafficking in Hong Kong. She holds a Master's degree in Applied Anthropology and Participatory Development and a Master's in International Development.
The CivicSight Board of Directors
Elizabeth Wickeri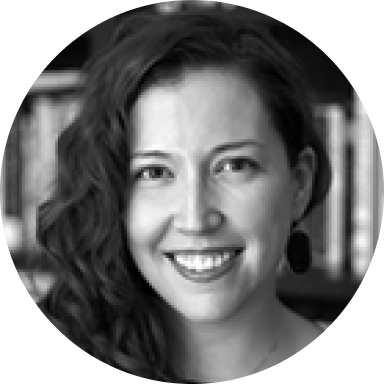 Vice-President of the Board, and born and raised in Hong Kong, Elisabeth is Executive Director of the Leitner Center for International Law and Justice at Fordham Law School and Adjunct Professor of Law. She focuses her research and writing on access to justice with a focus on Asia. She is also a Course Director with the International Institute for Humanitarian Affairs. Elisabeth served as Chair of the International Human Rights Committee at the New York City Bar Association from 2012-2015, and currently serves on the Association's Council on International Affairs, Task Force on National Security and the Rule of Law, and Task Force on Climate Change Adaptation. She received her B.A. in History, cum laude, from Smith College, and also studied at the Hopkins-Nanjing Center for Chinese and American Studies in Nanjing.
Thomas Kellogg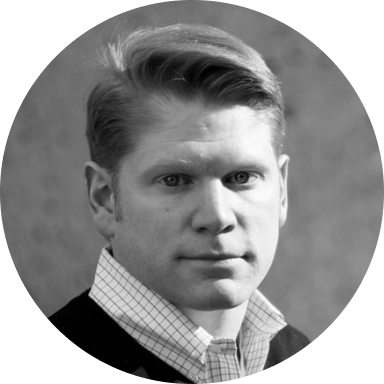 Fellow Vice-President of the Board, Thomas is Executive Director of the Center for Asian Law in Georgetown University, where he oversees various programs related to law and governance in Asia. Prior to joining Georgetown Law, Professor Kellogg was Director of the East Asia Program at the Open Society Foundations. At OSF, he oversaw the expansion of the Foundation's work in China, and also launched its work on Taiwan and North and South Korea. During his time at OSF, Professor Kellogg focused most closely on civil society development, legal reform, and human rights. He also oversaw work on a range of other issues, including public health, environmental protection, and media development. Before joining the Open Society Foundations, Professor Kellogg was a Senior Fellow at the China Law Center at Yale Law School. He holds degrees from Harvard Law School, where he was Editor-in-Chief of the Harvard Human Rights Journal, and Hamilton College.
Jennifer Trovillion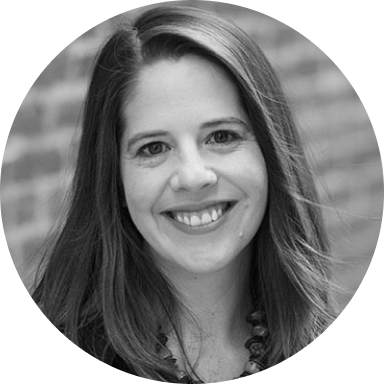 Jenni serves as the Secretary and Treasurer of CivicSight's Board of Directors, bringing her longstanding commitment to human rights and non-profit management expertise to the organization. Jenni has spent more than 20 years working on criminal justice issues in the United States, ranging from anti-death penalty work to improving conditions of confinement in U.S. prisons and jails. Jenni is a Vice President at Impact Justice, a national innovation and research center advancing new ideas and solutions for justice reform, and is lead in their Washington, DC office. Since 2012, Jenni has co-directed the National Resource Center for the Elimination of Prison Rape in partnership with the U.S. Department of Justice, and is passionate about ending sexual abuse in confinement.
Dr Isabella Ng Fung-sheung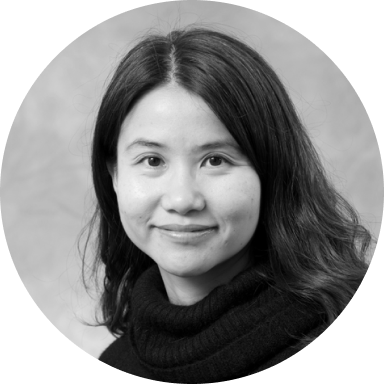 Also representing the Board, Dr Ng is an Assistant Professor and Associate Head of the Department of Asian and Policy Studies (APS) of the Faculty of Liberal Arts and Social Sciences (FLASS) at The Education University of Hong Kong (EdUHK). She received her PhD in Gender Studies from SOAS, London. She obtained her MPhil in Journalism and BA in English Literature at Hong Kong Baptist University and MA in Comparative Literature in the University College London. Her research focusses on Gender and Development in Asia, Feminist Geography, Feminist Research methods, anthropology of migration; migrants and diaspora, rural villages in Hong Kong and China and media studies, by drawing mainly on her training in anthropological research methods. Prior to joining EduHK, she taught in the University of Macau and the Community College, City University of Hong Kong. She also worked as a reporter for Time magazine, covering the Greater China region. She is also the founder of Hong Kong Society for Asylum-Seekers and refugees, which fights for the rights of the asylum-seekers and refugees in Hong Kong and supports their needs.